Projects
A family business where we pride ourselves on our attention to detail. We have a hard working and dynamic team who deliver excellent results in residential and commercial builds.
Blue Star Build recognizes the uniqueness behind each build and we have the knowledge and experience to facilitate in achieving the finest and most desired outcomes.
We believe that hard work, determination and problem solving is paramount to the success of a project.
We value time management and cost savings. That is why we as a business maintain a high success rate of projects completed within program time together with cost savings to achieve seamless outcomes.
We maintain a commitment to innovation and high standards of quality. An abundance of experience and a wide network of trades allows us to deliver prices that suits our client's budgets.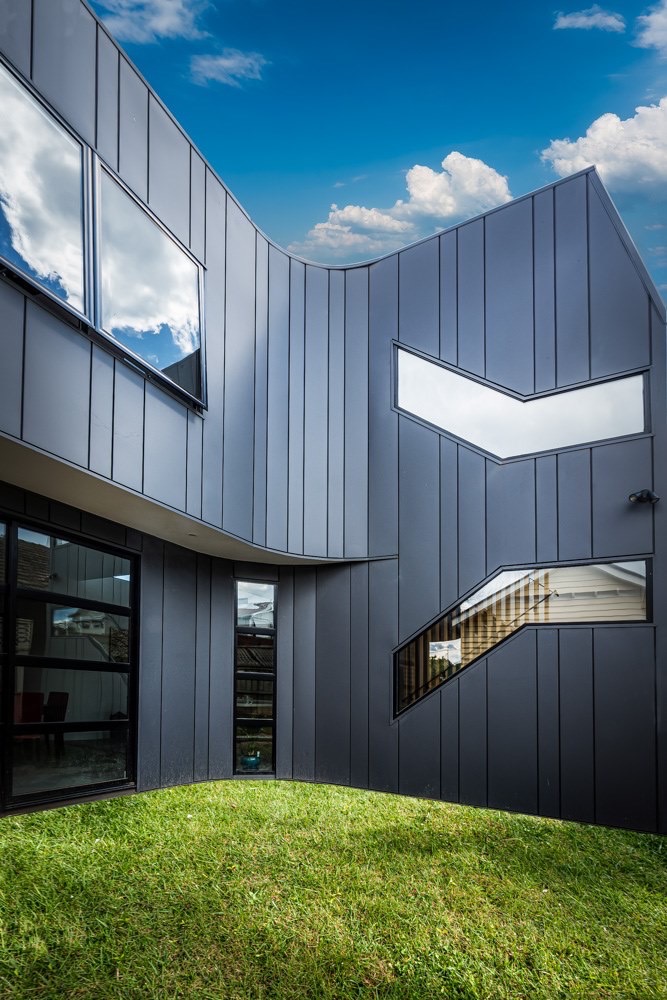 Blue Star Build thrives to always deliver quality results, always trying to achieve the best outcome for our clients.
Vision
Our vision is to build a company based on the highest level of performance whilst maintaining lasting relationships with all our clients.
Value
Our reputation is built on commitment to ensure quality, and consistent successful delivery of projects. We are committed to accomplishing the best result. As a business, this dictates how we conduct ourselves and what we expect of ourselves.
Relationships
We work together with clients, consultants and trades to make sure everyone has an easy and satisfying experience from beginning to completion.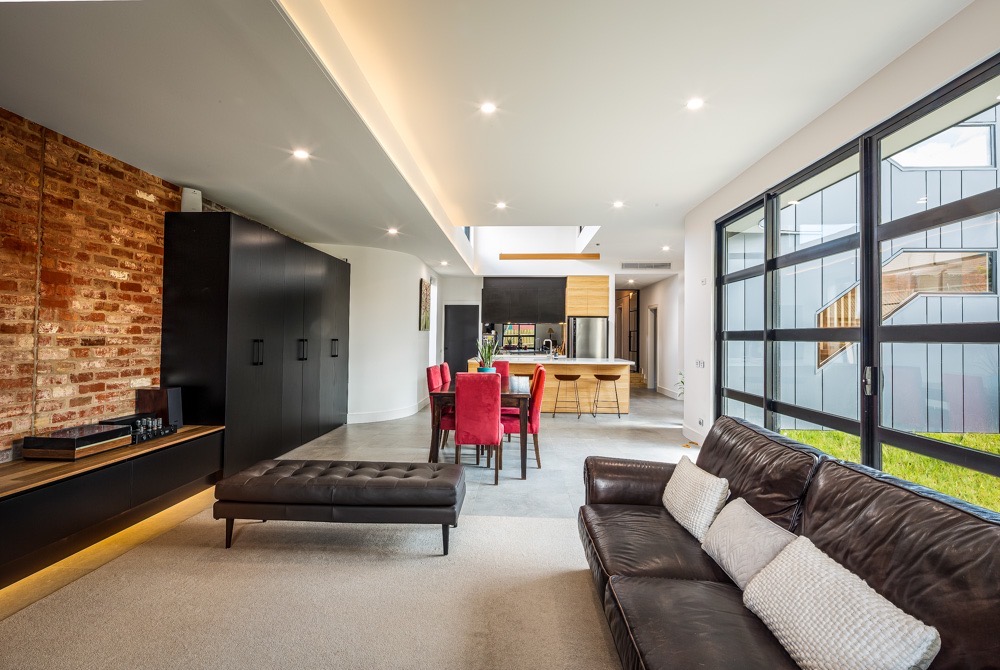 Finance
Blue Star Build is proudly associated with Lambert Capital.
Lambert Capital is a property advisory and development finance company, sourcing debt and equity funding for all property related transactions.
Lambert Capital specialises in property development funding sourced from non-banks, directly from private lenders, mortgage funds, HNW individuals and family offices.
In recent years, they have funded over 116 projects for a combined total of more than AUD $1,067,000,000.